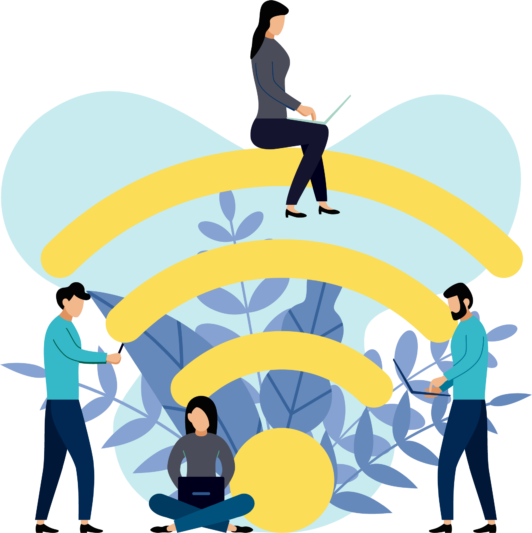 Yes you can! If you would prefer to use your own router, then that's fine with us, but please note that we won't be able to answer questions about your own router as there are simply too many for us to be expert in them all!
However, we cannot provide any support for your own router and will require you to use our router when investigating any issues with your service's performance. Even if you plan to use your own router, our supplied router can be used as a backup or to make it easier for us to support you if anything goes wrong with your connection.
If you choose to use your own router, please see the instructions here for details about the settings you need to get online. If you have any difficulties setting up your router, please refer to the manufacturer or other technical support.