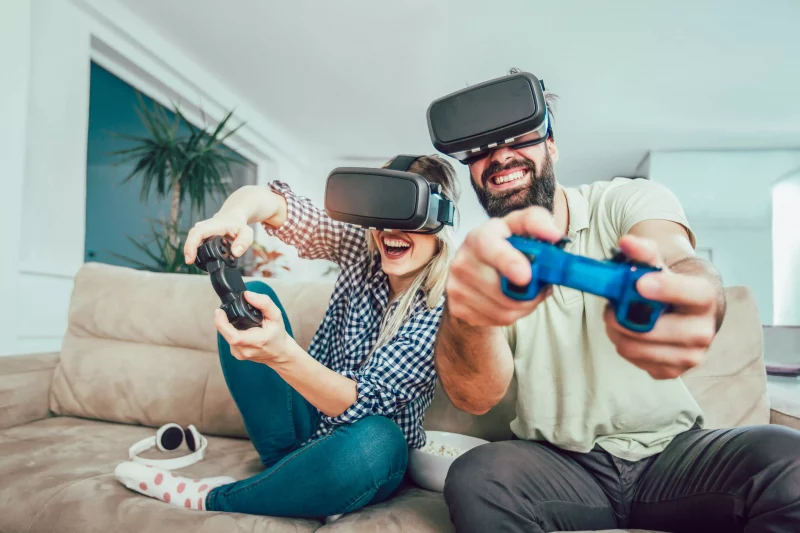 Whilst most devices in typical homes only need a few Mb/s to work absolutely fine, big downloads, video calls, gaming and streaming will be higher quality and more reliable with faster broadband.
This is especially true in a busy household with lots of devices – that's why we only offer full fibre broadband, which is faster and more reliable than traditional services.  With Giganet's full fibre you should always have enough bandwidth for everybody in your home!
Find out more about full fibre, how it works and what the benefits are in our written guide, or watch our video explaining it all here.