31st May 2022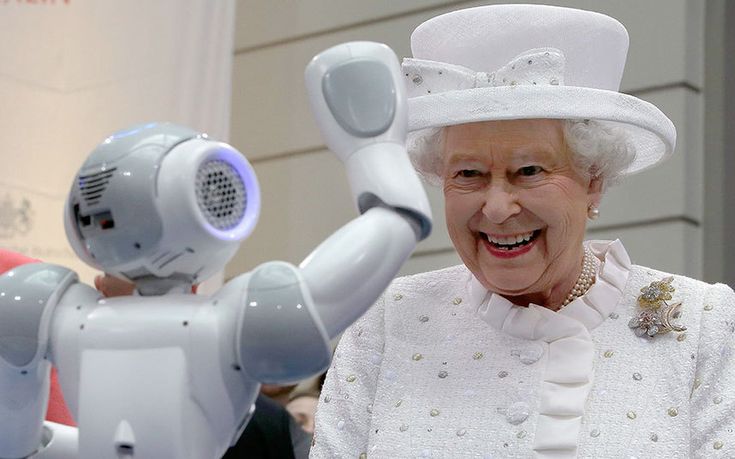 Although the monarchy is known for following tradition, Queen Elizabeth ll has embraced technology throughout her 70-year reign. Changing the way the palace connects with the wider world as the internet and telecommunications technology continues to evolve.
When you think of the British monarchy, it's easy to picture a kingdom steeped in tradition, pomp, and splendour, and while that's true on some level, Queen Elizabeth ll is much more progressive than you might think. To mark her Platinum Jubilee weekend, we're looking back at all the times she's used innovative tech to get the reigning done.
1. She pulled in millions of listeners to her first radio broadcast in 1940
In 1940 The Queen – then Princess Elizabeth – spoke to the children of the Commonwealth during a BBC Children's Hour broadcast, with sister Margaret at her side, reassuring children – many of whom had been evacuated due to the outbreak of war – that 'all would be well'.
The simple broadcast reached listeners all over the UK, Australia, and Canada where many children had been sent for their safety. The show was even believed to have helped encourage other nations to join the war effort.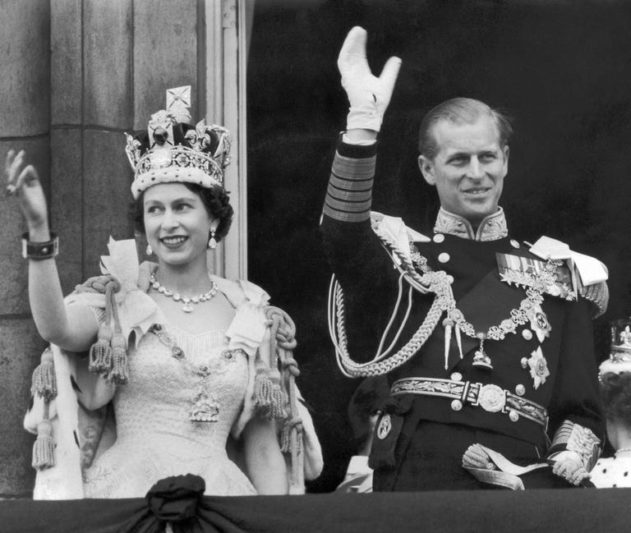 2. She had the first televised coronation in the Royal Family's history
Queen Elizabeth's 1953 coronation at Westminster Abbey was the first coronation to ever be televised, and according to the Royal Family's website, it was watched by 27 million people in the United Kingdom.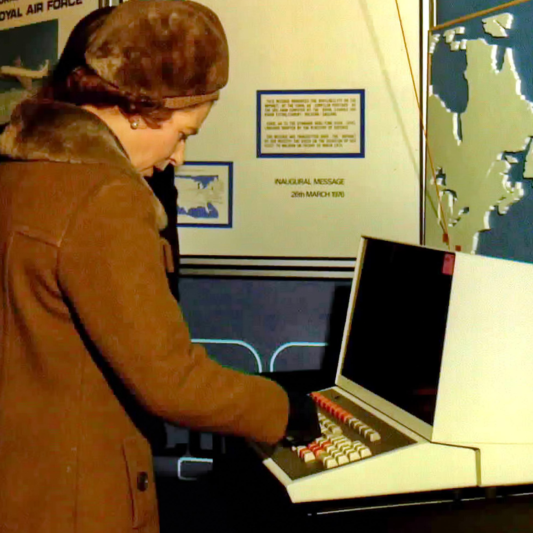 3. Queen Elizabeth sent her first email in 1976
Although she was a bit late to social media, she was early to adopt email. When ARPANET — which later became the internet was installed at a telecommunications research centre called Royal Signals and Radar Establishment, the Queen became one of the first people to send an email in 1976. Peter Kirstein, who helped her send the message, told the site that the username he set up for her was HME2, for "Her Majesty, Elizabeth II."
4. The Queen visits Google headquarters
Back in 2008, the queen visited Google, and the Royal Family even shared a video of the visit to their official YouTube page. In fact, while they were there, Queen Elizabeth and Prince Philip were also shown a viral video of a giggling baby and couldn't help laughing at it themselves.
5. She recorded her annual Christmas message in 3D
Queen Elizabeth II recorded her annual Christmas message to the Commonwealth, in 3D for the first time, in 2012.
Every year, Queen Elizabeth records a Christmas message to look back at the year that has passed, and one year, she decided to mix things up. In 2012, she recorded the message in 3D, and according to a spokesperson for Buckingham Palace speaking to the BBC, she thought it was "absolutely lovely."
6. She sent her first tweet in 2014
The Queen isn't just 'email savvy' — she's on Twitter, too. In 2014, she sent her very first tweet, during a visit to the London Science Museum. "It is a pleasure to open the Information Age exhibition today at the @ScienceMuseum and I hope people will enjoy visiting. Elizabeth R," she wrote on October 24, 2014. It gained 36k likes.
7. Queen Elizabeth made her first Instagram post in 2019
In March 2019, the Queen posted to the Royal Family's official Instagram account for the first time, once again, during a visit to the London Science Museum. Choosing to share a photo of a letter that hangs in the museum which had been written to her great great grandfather, Prince Albert, from Charles Babbage, the world's first computer pioneer.
"Today, I had the pleasure of learning about children's computer coding initiatives, and it seems fitting to me that I publish this Instagram post, at the Science Museum which has long championed technology, innovation and inspired the next generation of inventors," she wrote.

8. She took to video conferencing during the Covid-19 pandemic
In June 2020 and at the age of 94, Queen Elizabeth took to Zoom and made her first public video call. The Queen joined her daughter, Princess Anne, during a video call for Carers Week, to express her gratitude to key-working caregivers, and hear about their experiences during the pandemic.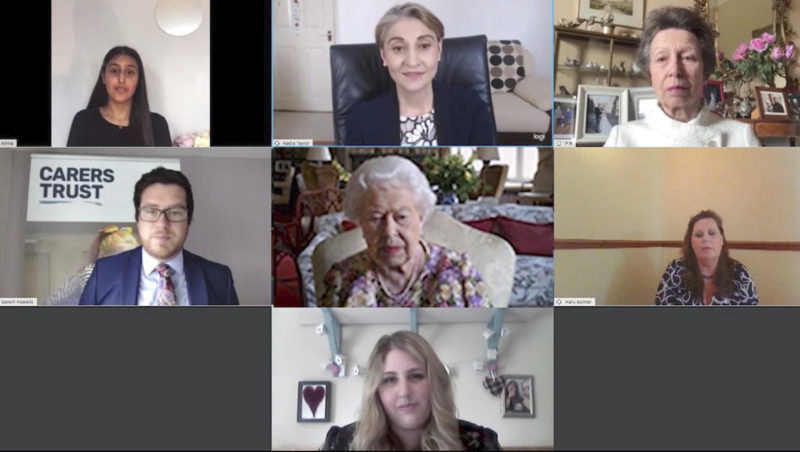 It is without any doubt, Queen Elizabeth ll has embraced technology in her 70 years on the throne, but there's still one question we're dying to ask. Does the palace have #fullfibre broadband yet Your Majesty?
If you're anything like our favourite monarch and you're keen to adopt the latest tech to get things done more efficiently, why not check out our full fibre broadband connections? We're upgrading the UK with faster and more reliable internet connectivity suitable for all your future gaming, video calling, streaming, and surfing needs. We're offering some unbeatable launch promos in many locations. Curious to know more? Check your postcode here on our homepage