9th May 2022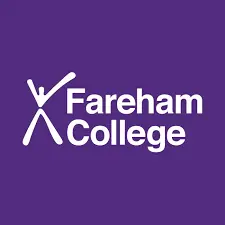 Fareham College is embarking on an exciting new partnership with multi-award-winning fibre broadband company, Giganet, to train, upskill and develop the next generation of Fibre Technology Installation Engineers.
The innovative and bespoke training programme features a six-week Traineeship leading to a 12-15-month Apprenticeship, including training at CEMAST, Fareham College's Centre of Excellence in Engineering, Manufacturing and Advanced Skills Training, and rotational training, on-site with Giganet in Whiteley.
Giganet is one of the fastest-growing fibre technology companies in the region, seeking to become the leading provider of honest, full-fibre broadband across the South-Central Counties. The broadband provider has experienced rapid and sustained growth over the last twelve months. Upon securing £250 million of funding is looking to develop and invest in training and teaching programmes to build the workforce for the future with a focus on local people serving local communities.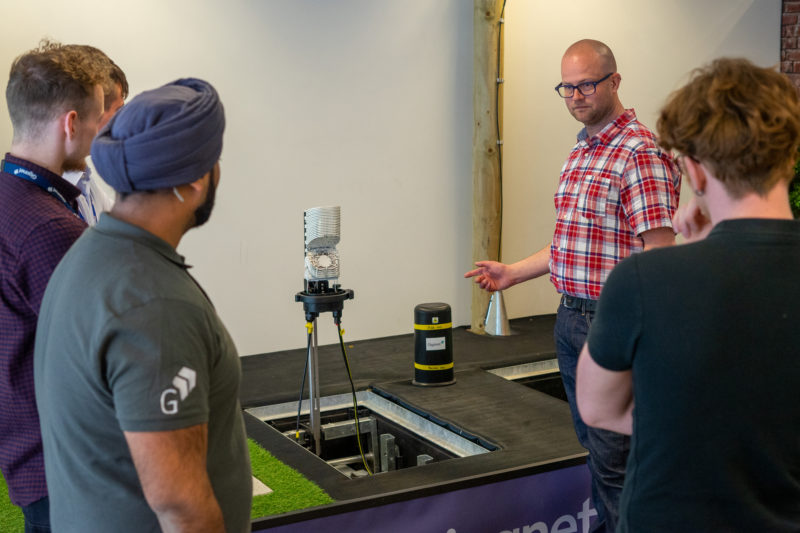 Steve Morgan, Head of Learning at Giganet said, "The professional education and development of Fibre Technology Installation Engineers will prove essential for achieving the UK's aims for nationwide gigabit-broadband by 2025, and core to Giganet's vision to be the Best ISP in the UK.
Following the opening of our own dedicated Training Centre last month, we're looking to future-proof our workforce just as we're helping homes and businesses future-proof their broadband connectivity. By partnering with Fareham College and investing in students with our apprenticeship scheme, we're able 
to complement their education with the opportunity to work alongside our knowledgeable and experienced people to acquire job-specific skills that are in high demand. 
The programme will ultimately help us to expand our team of Installation Engineers, equipped with an extensive knowledge of full fibre infrastructure, along with the skills and behaviours necessary to make certain our service offering is second to none."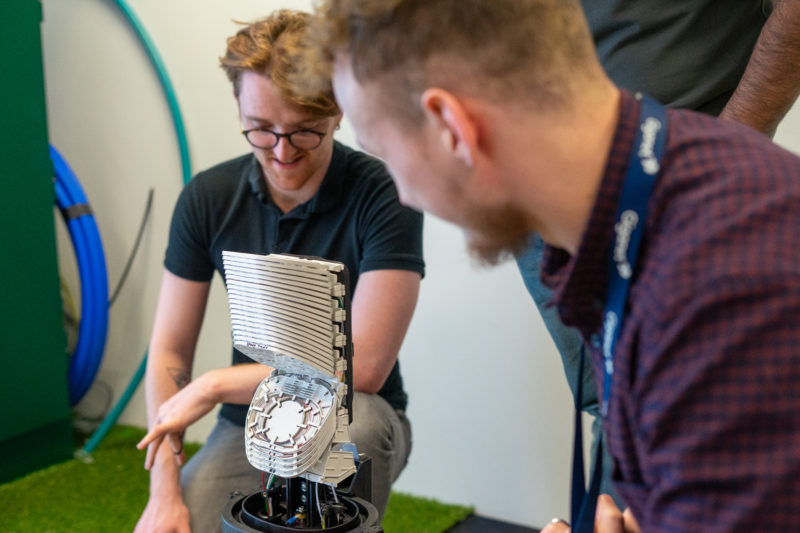 Trainees, Apprentices and newly qualified field operatives can expect to earn between £18,000 to £25,000 throughout the training programme with a range of benefits provided as standard by Giganet. Students will also benefit from the support available through the College's dedicated Business Plus team, providing information and support throughout the application process and training programme.
Apprenticeships and Adult Skills Director, Bethany Challoner, commented, "We're very excited to participate in this innovative and employer-led apprenticeship programme. At Fareham College, we have worked collaboratively with Giganet to create a programme that not only meets the needs of industry but will provide apprentices with long-standing career opportunities. We're proud to work with an employee centred organisation and look forward to getting the programme started."
The collaborative programme is scheduled to take the first cohort of Trainees in May, with the Apprenticeship starting in July. Additional intakes are planned for October this year with a view to the programme growing. The College has already received fantastic applications and interest for this programme, as local and regional applicants see the benefit of obtaining a highly-skilled Apprenticeship and job for the future.
If you are interested in joining one of the fastest-growing companies in the region, find out more and apply for Apprenticeship Vacancies or email; business@fareham.ac.uk
Looking to supercharge your home connection with a reliable full fibre connection? Check your postcode and see when you can get connected.