26th January 2022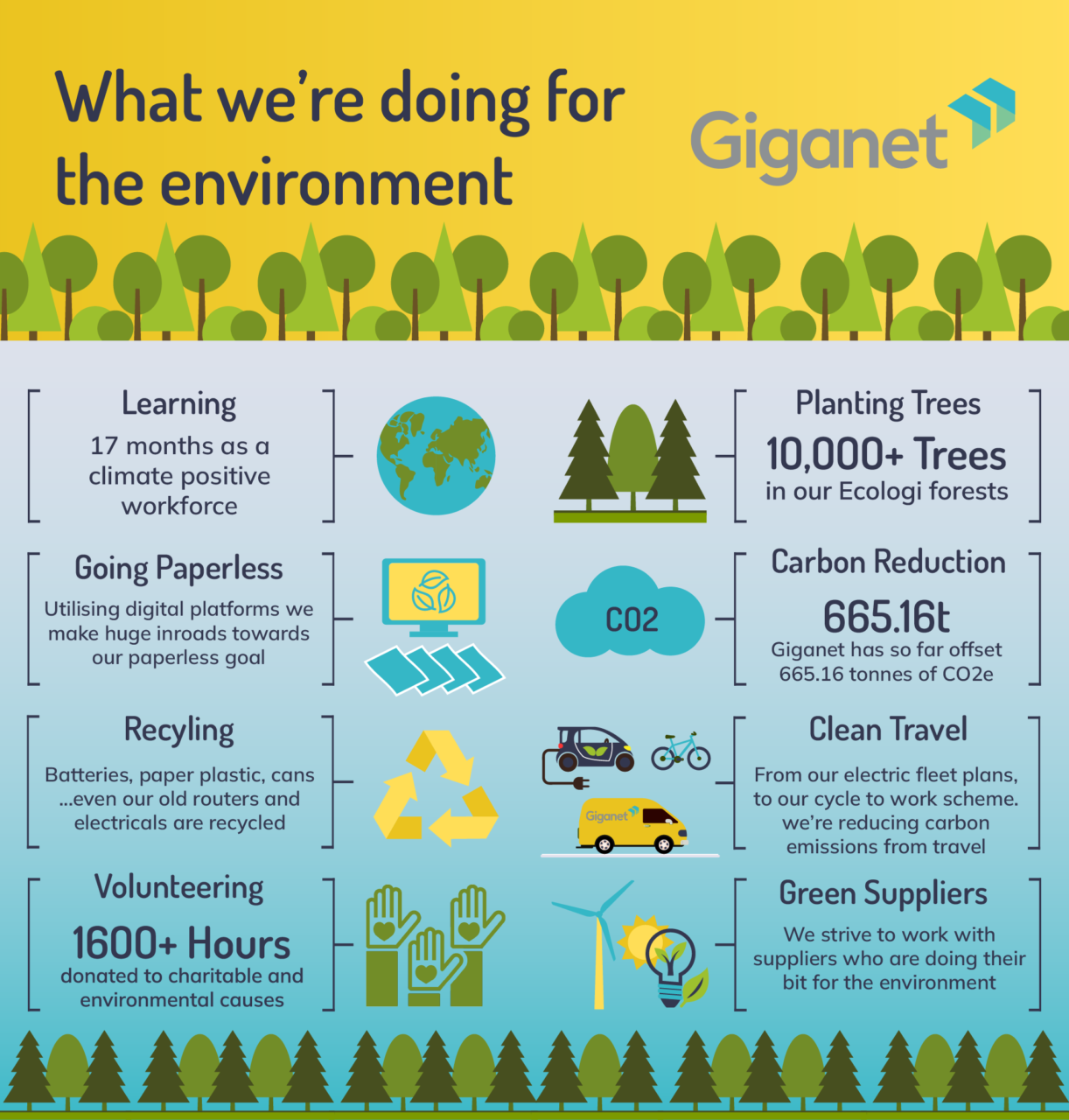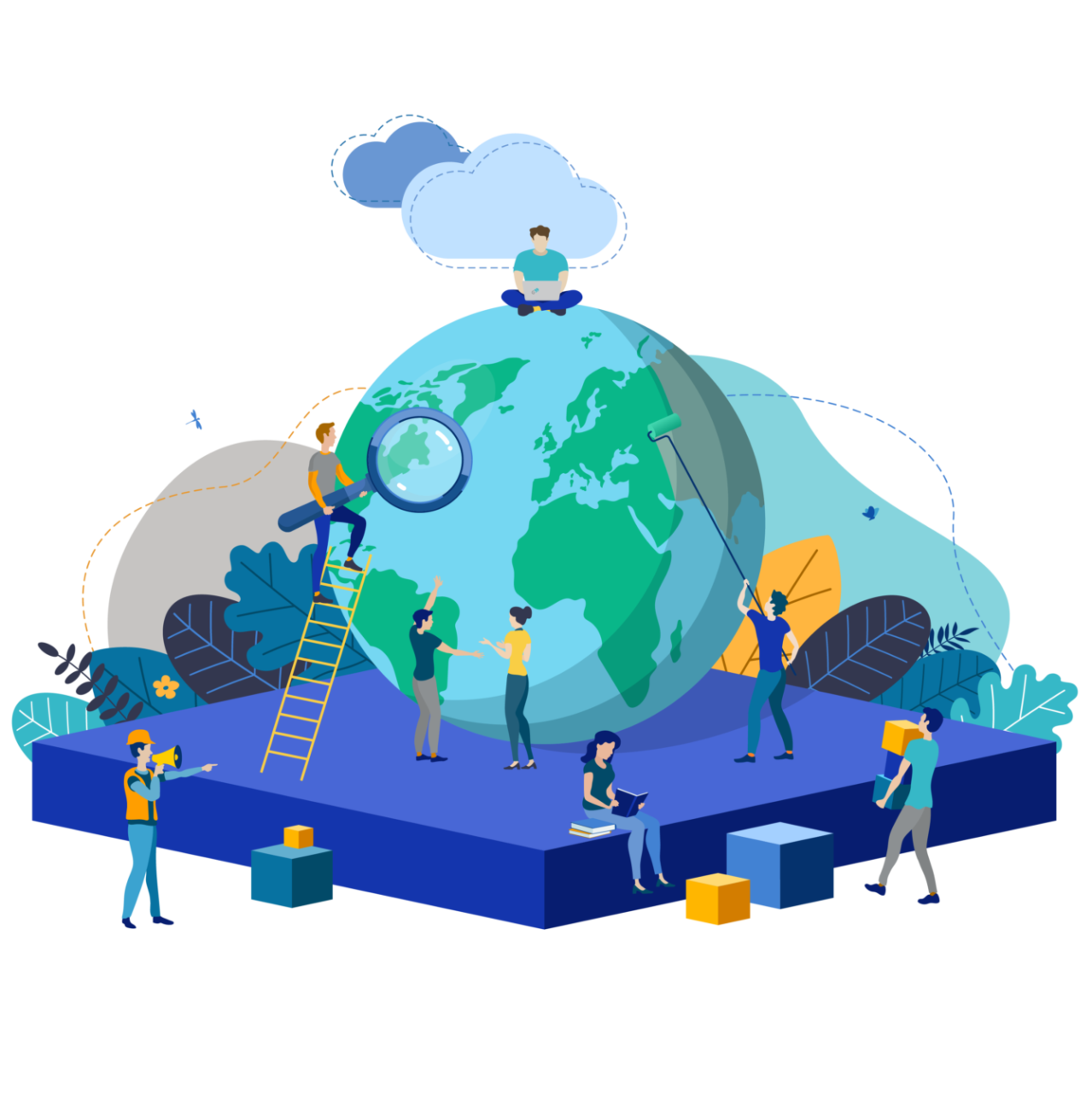 As a nation, we are becoming more environmentally aware, and many are striving to make more sustainable decisions in all areas of their lives. Since broadband is now something 59% of the world has access to, it makes perfect sense that we should be paying attention to whether our internet provider is environmentally friendly. So, what is Giganet doing for the environment?
Environmental awareness and climate change continue to concern the wider world. We are all looking for ways we can do our part. From recycling to travel, there are a number of initiatives Giganet and our employees are taking to reduce our impact on the environment.
We're going paperless
In today's digital world, it's easier than ever to reduce our paper consumption.
We've digitised our systems and processes. We now store a multitude of files in the cloud instead of being printed. We make sure all important company documents are easily accessible in a digital cloud-based format. Our new HR system, PeopleFirst makes lives easier by reporting holidays, sickness or updating personal information and address changes, all without printing a thing.
We're ISO 14001 accredited

Fulfilling our corporate social responsibility is good for the earth. But it's also good for business by complementing the efforts of those we work with. Our ISO 14001 Environmental accreditation with ISO QS Ltd ensures our activities continuously work towards the goals of:
Making tangible cost reductions by adopting a reduce, reuse & recycle approach
Reducing the impact of our activities on the environment
Reassuring our customers they are choosing an environmentally friendly business
Enhancing our company image and improving our green credentials
Increasing environmental awareness amongst our workforce
Increasing the motivation of our environmentally conscious employees
Reducing risks and preventing environmental incidents affecting our employees
We recycle
We recycle anything we can, this goes for batteries, paper, plastic and metal via designated bins in our offices. We're also members of WEEE, the distributor take-back scheme, which is part of the Waste Electrical or Electronic Equipment (WEEE) Directive. A not-for-profit association that helps us recycle larger items like electronics and defunct routers and phones.
We buy from 'Green' suppliers
We consider the environmental impact every time we purchase. For example, we source paper and card for our flyers and information packs that are not only recyclable but made from recycled materials to begin with. We actively aim to work with suppliers who are demonstrably doing their bit for our environment too. It's becoming easier to source ethical and green options now many businesses carry certifications for sustainability or make environmental awareness a core part of their operations.
We're energy-efficient
The way we run our facilities is somewhere else we're making inroads to becoming a greener organisation. Our modern offices in Reading and Fareham are all optimised for efficiency in lighting, heating and cooling.
We periodically upgrade our kit to benefit from the efficiency of newer technology. Also, we ask employees to turn off devices such as computers when not in use overnight.

We encourage clean transportation
Transportation is a big contributor to a business's environmental footprint. So, making it easy for our employees to use clean transport in their daily commute and business operations makes a big difference to our environmental impact.
We operate a Cycle to Work scheme through Cyclescheme, encouraging employees to ditch their cars and also encourage lift-sharing and use of public transport. Our Reading office is situated right next to the train station, meaning many of our staff choose not to drive to work.
A culture of conducting meetings via phone or video conference instead of taking physical trips already existed in our work culture before the pandemic, but since then we've run with it and reduced the need for unnecessary journeys tremendously. Although, rest assured we still love to talk and collaborate in person.
Our Sales team will soon be using electric vehicles to visit our business clients. While our current installation fleet is not electric, we operate fuel-efficient vans and in future, we plan to migrate the fleet over to hybrid or electric power as soon as suitable vehicles are readily available.

We develop through environmental, health, and safety training
Wider changes that we make to our company have an impact, and so do the actions of our employees. We're always learning new ways to reduce our environmental impact from our stakeholders, suppliers, partners and fellow employees. We make sure our staff are informed about the environmental initiatives Giganet is undertaking, its benefits and how they can help.
"Culturally we want our people to feel that we take the topic of climate change seriously. That we have taken some action and that they can see a steady increase. We don't want to make a one-off payment or action and then remain with the same behaviours. We want to implement real and measurable changes that have an ongoing positive impact."
"Right now we're in a period of rapid growth and as an employer brand, we want to tick all the boxes to attract the best talent. It's also about being an ethical and reputable business; we want to embody this in all we do. As we foster a culture of honesty, responsibility and accountability, this positive impact grows and develops.
Andrew Skipsey, Chief Sales and Marketing Officer
We volunteer
We care about our customers and the communities we live in. Setting aside two paid days per year for our employees to volunteer for charities or environmental causes they care about. Our staff can use work hours to volunteer somewhere organised by themselves, or we organise set volunteering days where Giganet staff work as a team. Previous charity endeavours have seen us litter-picking on Southsea Beach and raising money for Portsmouth Foodbank, Cancer Research, MIND, Macmillan and many more.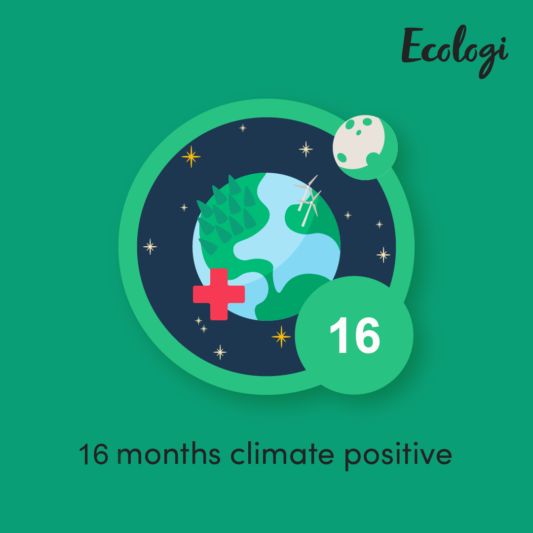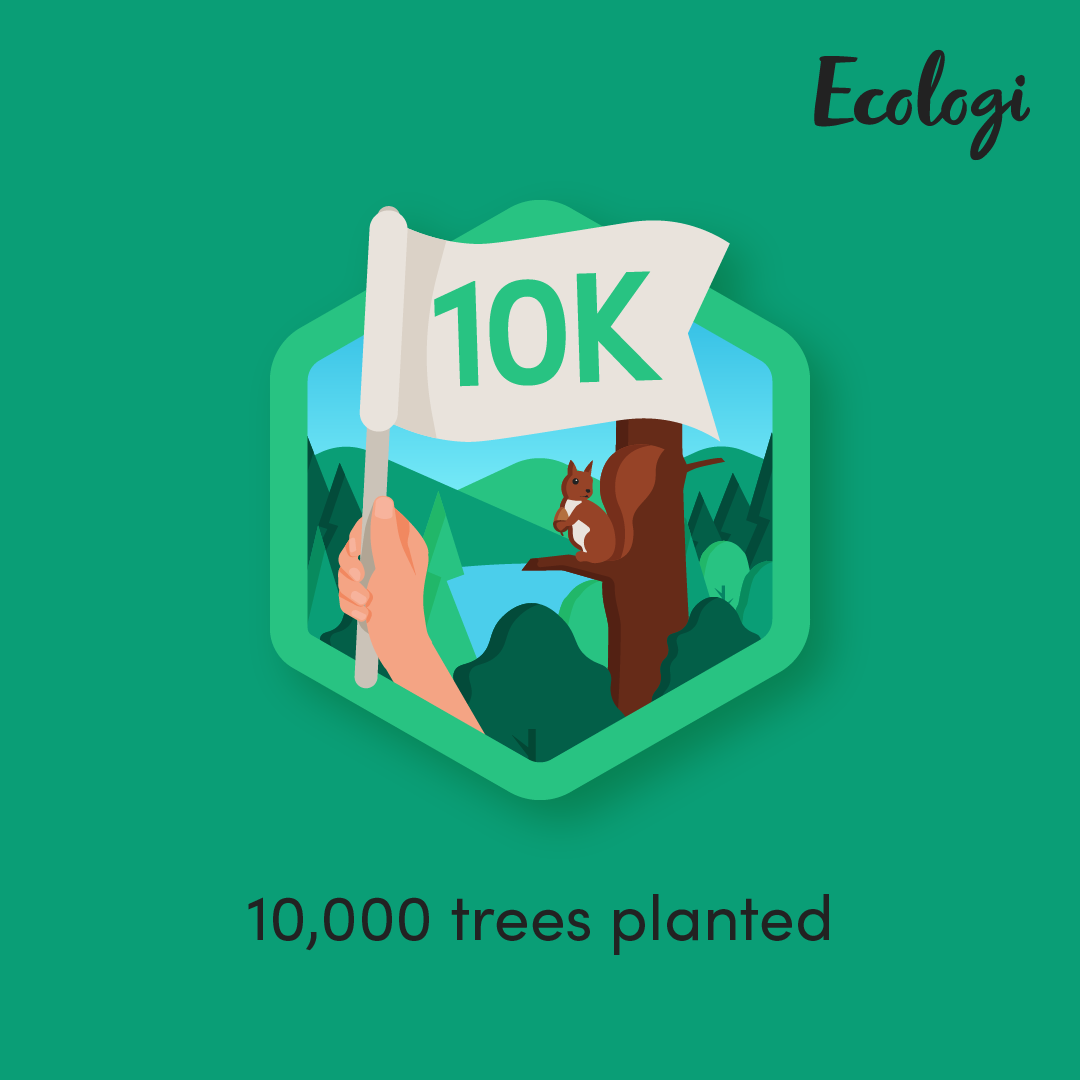 We plant trees
Through our green-fingered partners Ecologi, we plant trees. A lot of trees. Since joining the programme in 2020, we've endeavoured to be a climate-positive workforce by planting trees in Ecologi forests all over the world. In our first 16 months, we planted 10,000 trees and reduced over 570 tonnes of carbon from our atmosphere. We also ran a Green Friday promotion, where we pledged to plant 100 trees for every broadband order received in November and December. We intend to plant many more.
Our work is ongoing and will never end. And we recognise there are still areas where we need to make changes and improvements. Every day we are fully committed to being a significant part of the solution. Feel free to view our latest Ecologi stats and talk a walk around our forest.