18th January 2022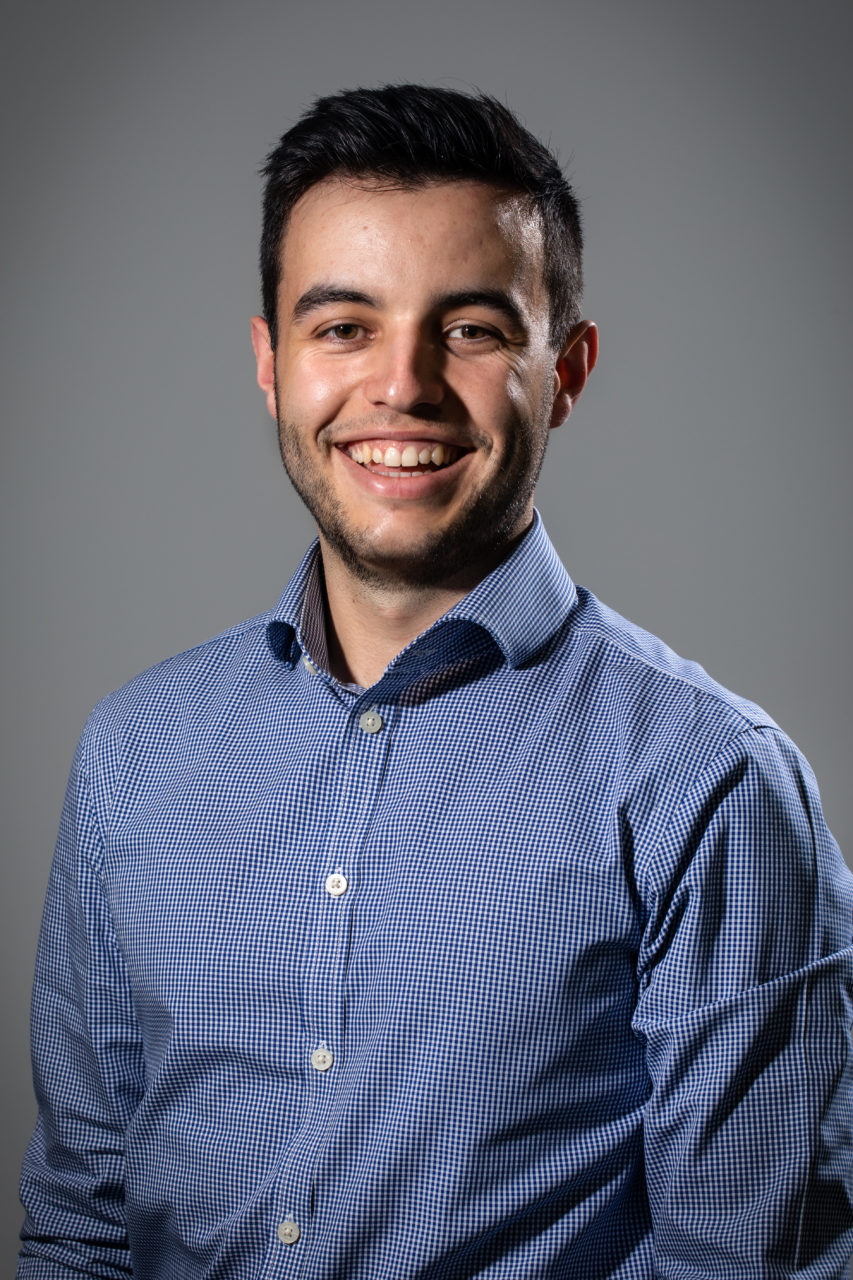 As Giganet rapidly connects the UK to the future of the internet, ensuring the quality and uptime of our full fibre infrastructure is key. That's where our Network Operations Centre comes in. This week we talk to Antonio, one of our NOC Engineers about the work he's doing to deliver our hyperfast internet to homes and businesses.
What is a NOC? 
NOC stands for Network Operations Centre, and in a nutshell, we look after the internet service you receive as a Giganet customer. The NOC is where all kinds of data on network performance is collected and tracked. We're surrounded by screens displaying graphs, monitoring all kinds of network and infrastructure activity. It can seem quite complex and overly confusing to an outsider.
How do NOC Engineers look after the Giganet network? 
NOC Engineers scan the network to detect, locate, and resolve performance issues. We do this in a number of ways, from monitoring resolved faults to ensure they won't reoccur, to reviewing the architecture of the Giganet network in terms of performance, capacity, and security.  It's quite a broad role with many moving parts. A lot of technology is deployed to enable what you see when you're browsing the internet from a device.
How does your work impact the rest of the company? 
As an ISP, the Network Operations department is central to our business. If we were in a Venn diagram, you'd see how Network Services cross over with a lot of other departments, from the Customer Service to Projects, Technical Support, VoIP Telephony and almost everywhere in between.
What does a typical day look like for a NOC Engineer? 
It usually begins with checking our monitoring systems, ensuring everything on our network is working as it should. It's vital that the performance is as expected and our customers are not seeing any issues across our network.
We'll then interact with key stakeholders across the business, aligning on the current goals of expanding our network coverage and delivering hyperfast internet to new locations across the country. Deploying the technology required to deliver on those goals.
What is a network simulation? 
A network simulation is when we build a version of our network in a virtual setting. We do this by deploying a primary virtual device and then making it interact with a second virtual device. From here which we can build the architecture of how they are going to interact with other devices around them.
A lot of the systems and technologies we deploy throughout our network are tested within these simulations first, before they go live. This gives us the best understanding of how a piece of network architecture is going to perform once it has been deployed into a real-world environment. With that information, we can then figure out how best to use it.
We can virtualise a lot of our networking devices. Essentially, this is building a replica within an environment that will never have any adverse effects on our live network or impact our customers.  Of course, we can't get as much data as we would like in terms of performance, as this is very much dependent on a number of different factors and variables.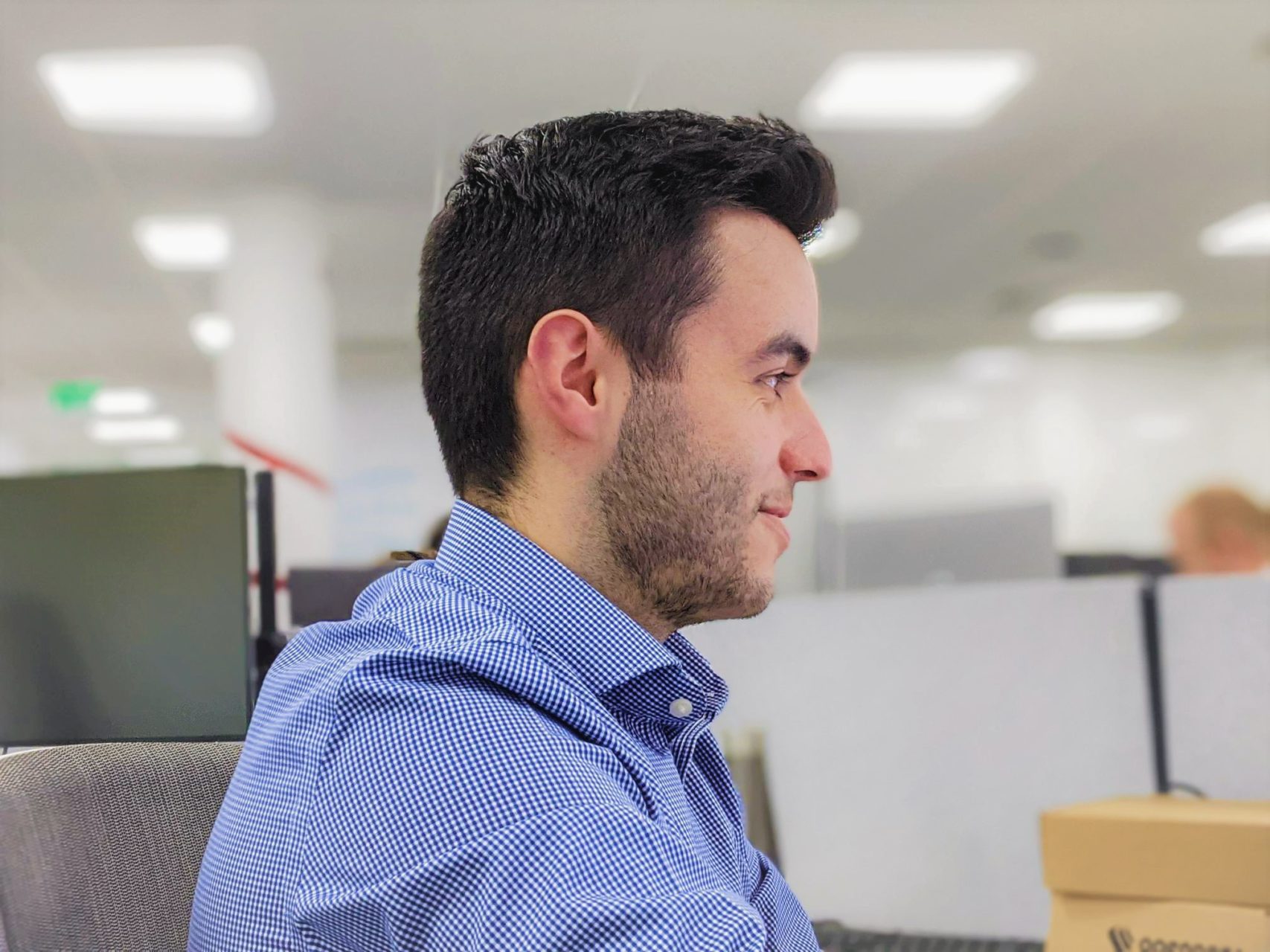 How did you become NOC Engineer for Giganet? 
I'd only been working in Network Operations for 6 months before joining the Giganet team. I graduated in June from the University of Portsmouth, then passed my first Juniper Networks certification too. I learned a lot in a short time. When it came to completing my dissertation, it was quite a challenge whilst working full time. Fortunately, I had some hands-on experience to help me.
It had already been a very busy year by the time I joined Giganet in September 2021, but I was up for the challenge! Now I'm on this new journey, deploying full fibre broadband to many areas in the UK. It feels like my career path is falling into place pretty nicely.
What has been your biggest achievement to date?

 
I'd say my biggest achievement so far has been working with our team to design and architect our first on-net deployment in Ferndown. Playing a role in the network architecture for that project and how it's now delivering full fibre broadband to our first home customers in Ferndown gives me a big sense of achievement.
The real achievement though is what we're doing as a company. We're moving people away from traditional copper networking in time for the PSTN/ISDN switch off. We're moving people away from a network that was never designed for what the UK now needs in terms of internet speed and performance.
To be connecting people to full fibre, and knowing our network is capable of 10 Gigabit speeds, really feels like we're laying a foundation for the future of technology.
What has been your most memorable mistake? 
Every engineer will make a mistake at some point in their career. Fortunately, I've not made any so far that I couldn't correct. A lot of the time it depends on how you compose yourself and handle that mistake. After all, without making mistakes, you'll never learn!
What advice would you offer someone looking to join Giganet? 
For anyone looking to take their first step into working with internet technology, I can promise that Giganet is a great place to learn and develop your skills as a Network Engineer. Or in any role really.
There will be challenges, like with any kind of ambition or project, but it's an environment like no other. Network Operations offers tremendous job satisfaction. Every single department at Giganet is aligned to fulfilling the company goals, to be the best ISP in the UK.
Giganet is a dynamic, culture-driven business connecting communities to fast, full fibre broadband. If you'd like to join our team, head over to our careers page to view our current vacancies.