27th September 2021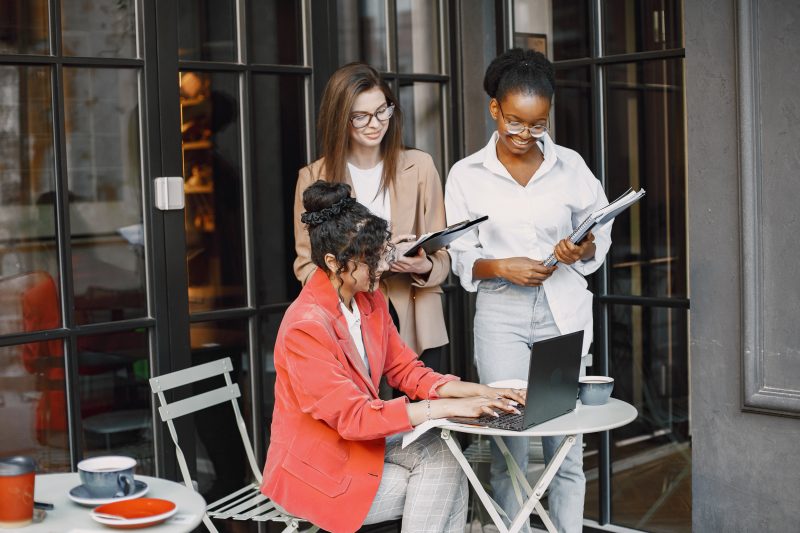 Full fibre internet coverage in the UK is rapidly increasing, bringing faster internet to those who need it. Full fibre for business brings a multitude of benefits. This can range from extra bandwidth at home, right up to supercharging large multi-site businesses.
Most people have seen the many benefits that the internet brings. Within the UK at least, many people are grateful to finally be able to get superfast, or even hyperfast speeds that much of the world has yet to access. In particular, the pandemic has highlighted the benefits of being better connected. Especially, when most people couldn't leave home or get to work.
After what seems like a decade, the country is finally moving towards a 'new normal' – whether this means remote working, going back to the workplace or a hybrid of the two. What has become clear is that technology is at the forefront of the way we work, and this is set to continue.
At Giganet, our motto is 'full fibre, honestly' – meaning we offer reliable full fibre internet with hyperfast speeds of up to 1Gb/s, backed by our expert team and SLAs. It's connectivity your business can rely on.
We have put together the top 6 benefits of investing in full fibre internet and what this can mean for your business.
1) Speed
When it comes to fast speeds, we know that putting numbers on a page with lots of 00's can make anything seem impressive! The fact is that full fibre is the very best internet connectivity available in the UK – we're talking downloading files in less than 0.2 seconds flat. Compared with copper and hybrid services, full fibre is often tens or even hundreds of times faster than what was previously available.
Many providers advertise 'fibre' internet services which actually still include some copper elements. This can be misleading, as the old infrastructure ultimately slows down the speeds your business will receive and it does not compare to the speed and reliability offered by true full fibre services.
Most businesses have multiple devices using their connection at once, including things like desktop PCs, laptops, phone systems, mobiles, tablets and more. Copper based connections can struggle to keep up with these numerous devices and ever-increasing connectivity demands. Full fibre ensures that your organisation isn't held back by slow speeds, buffering or downtime. This in turn keeps your business, customer service and reputation on track.
2) Reliability
Most of us have been there – that awkward moment when your computer starts buffering and you don't look your best, but your face is frozen. Full fibre means those days are over!
Slow connections and meeting interruptions are annoying, to say the least. However, unplanned and/or unnecessary downtime can be a hefty cost for businesses.
Copper cables and ageing infrastructure is nowhere near as reliable as full fibre. Fibre optic cables send light beams down thin strands of glass, instead of electrical signals which were previously used. As a result, external factors like bad weather conditions do not impact the cables, meaning your internet stays fast and reliable.
Of course, your business may already have full fibre. If this is the case you'll have seen the multitude of benefits this brings your business. Although the infrastructure is the same, customer service and reliability varies between providers, so it's important to ensure you're supported by your provider.
Giganet proactively monitors our network and all customer connections. Therefore, if an issue occurs, we know about it, often before you even notice. Our business packages also benefit from a 6-hour fix guarantee, so that in the unlikely event your internet were to experience a problem, you can rely on the fact it will be fixed as soon as possible. Our UK based customer service team are friendly and always happy to help.
3) Communication and connection
Communication is key for any business; whether between employees and company sites but also to customers and suppliers too. If we've learned anything from the pandemic, it's that communication is key. We need to stay connected more than ever before.
Fibre internet gives your business the resource you need to provide the tools to engage and collaborate without disruptions. It also enables you to quickly share files, images and data. This productivity boost is key towards empowering businesses to be their very best.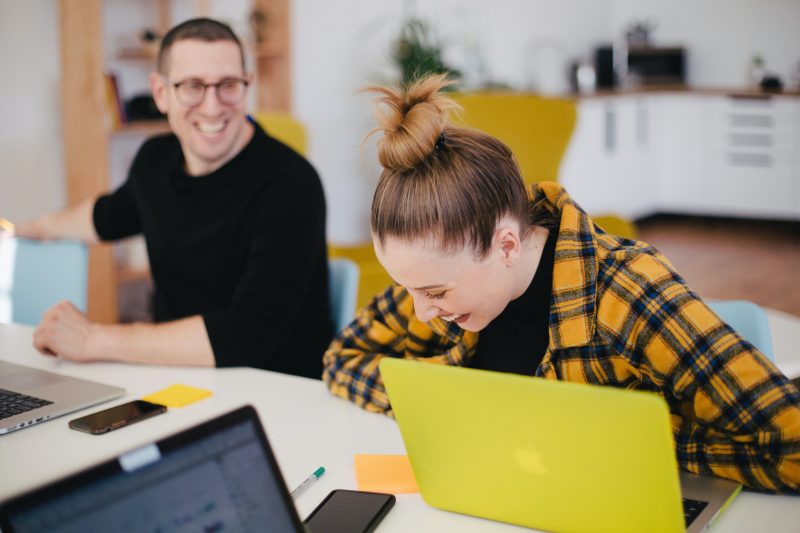 4) Security
As technology evolves, it's more important than ever for businesses to ensure data is secure. Giganet's fibre leased lines are a dedicated internet connection for your business. Not only do you not have to share bandwidth with anyone else, but leased lines are significantly harder to interfere with unless the wires are physically cut. Along with this, reliable connectivity means that more data can be stored and encrypted safely in the Cloud.
This ensures your data is protected, which safeguards both your business and your customers.
5) Cost savings
Full fibre internet enables your business to be more efficient, which, in turn, can bring significant cost savings. Avoiding frustrating system downtime, coupled with increased reliability and flexibility will save your business both time and money.
Full fibre also means your business can use multiple Cloud-based applications. This removes the need for expensive hardware and can bring additional cost savings.
6) Scalable, future proof full fibre for business
Full fibre internet is future proof for years to come and is easily scalable as your business grows. It provides enough bandwidth and speed to support the current needs of your company, whilst also being ready to cope with any future demands.
Full fibre is flexible, to ensure your business always has enough bandwidth, particularly during times of high demand. Our CityFibre Flex product does just this – it has guaranteed speeds of 200Mb/s but can dynamically burst right up to 1Gb/s whenever needed. This brings greater flexibility, without the high price tag.
Ultimately, full fibre can bring many benefits to your business including connectivity, collaboration, increased productivity and lower costs. This can all be delivered across future-proof, secure internet so you can have peace of mind for your business. It's a win-win.
To find out more about switching to Giganet's full fibre broadband, please check your business postcode. Or get in touch on 0800 107 8888 or send a message to sales@giga.net.uk and one of our experts will be happy to help.