21st January 2021
Giganet and parent company, M12 Solutions, was selected as the winners for The Workplace Award at the IT channel's coveted industry awards. We were shortlisted for three hotly contested 2020 Comms Business Awards – Reseller of the Year (Mid), Best Fibre Connectivity Provider and The Workplace Award.
Comms Business, launched in 1999, hosts IT Channel's long-standing industry awards. The latest awards saw a record number of over 200 entries from some of the industry's rapidly growing and innovative companies.
The Workplace Award recognises businesses that go above and beyond for their staff. Over the years, we have committed more on developing our outstanding company culture, employee wellbeing and personal development.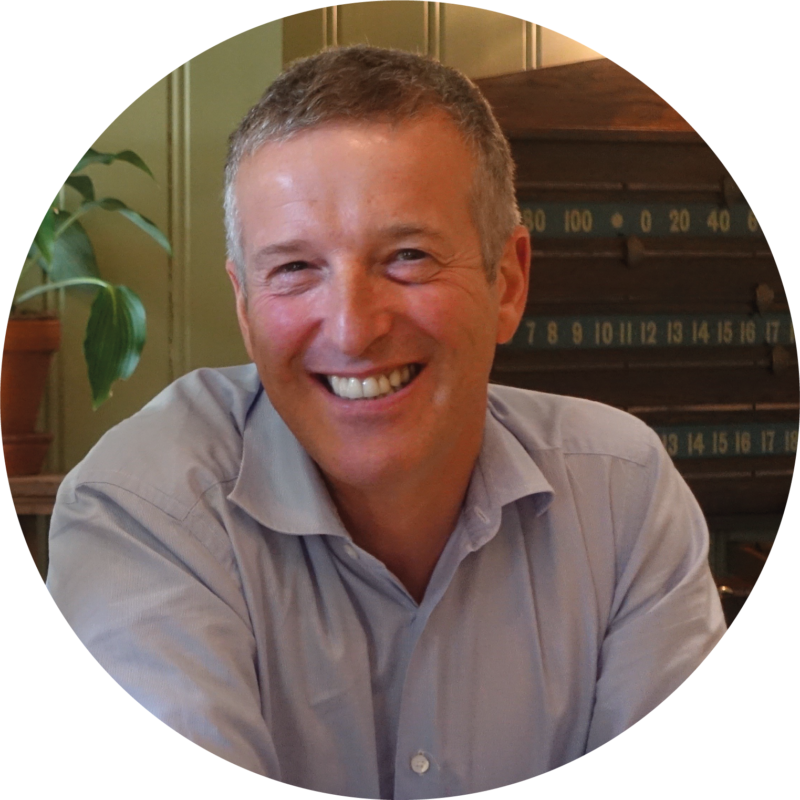 "We are delighted to be chosen as winners for this prestigious award by the Comms Business. Our tremendous business culture is something we're very proud of here at M12 and Giganet and to be recognised by our industry is truly a fantastic achievement. At M12 you can build a career and over time, the good people we've found, refer other good people to join us," says Andrew Skipsey, Managing Director at M12 Solutions and Giganet.
Giganet has an outstanding family culture that is overwhelmingly positive. Regular company-wide skiing trips, yearly business birthdays, training programmes and charity initiatives help focus on employee wellbeing, personal development, and happiness across the company. Incredibly, around 67% of the team have been with the company for over five years and 43% have been with M12 for over 10 years.
In 2020, M12 and Giganet was also awarded CRN's Best Company to Work For and The Portsmouth News' Training Programme of the Year as well as being shortlisted for 11 awards including Highly Commended for Best Reseller Innovation at Comms National Awards, finalists for Best New ISP at the ISPAs and winners of Service Provider of the Year at Zen's partner event.
Giganet was also shortlisted for Best Fibre Connectivity Provider at the Comms Business Award among our partners CityFibre, Glide, Talk Talk Business Partner and Zen Internet. As a reseller, it is an incredible achievement to be considering as one of the best in this category.