9th December 2020
We are delighted to have been shortlisted for three Comms Business Awards this year. Giganet are finalists for Reseller of the Year (Mid), Best Fibre Connectivity Provider and The Workplace Award.
This year, there were over 200 entries for the Comms Business Awards 2020. We are incredibly honored to be selected as finalists amongst our peers and partners.
We have invested heavily in our connectivity brand, Giganet, over the last year. We partner with all major Tier 1 carriers to provide the best business connectivity across the UK.
We also launched our exciting full fibre only home broadband and home phone service during the COVID-19 lockdown which is now available to over 3.5 million premises in the country. Backed by our local customer service and proactive network monitoring, we're proud to be highly rated by our customers on Trustpilot.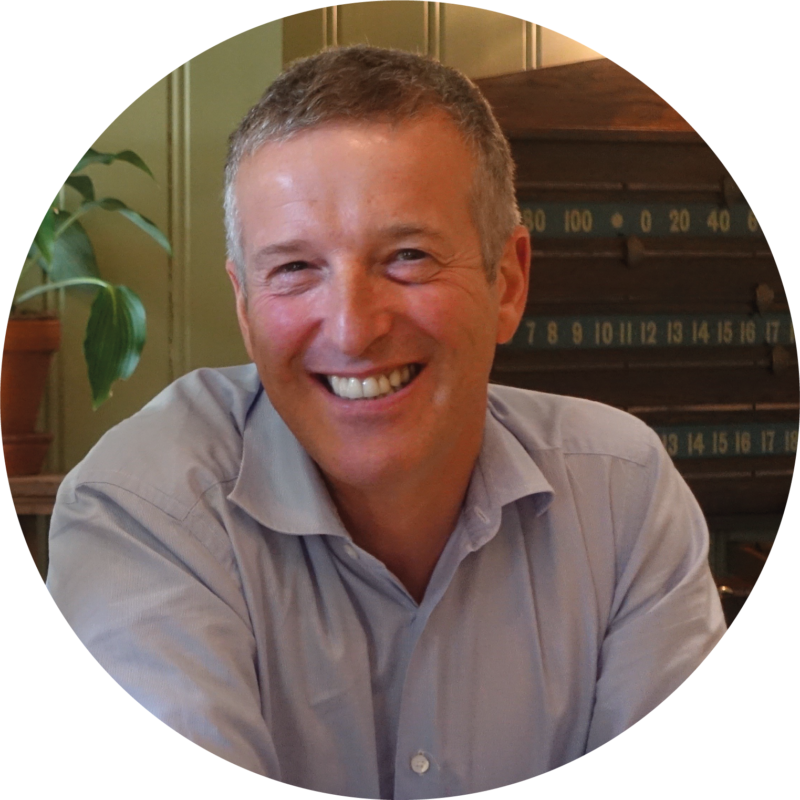 Chief Sales and Marketing Officer, Andrew Skipsey said, "It's tremendous to be shortlisted for all three that we entered and great to be alongside our brilliant partners and leaders in the market for the Best Fibre Connectivity Provider. Industry Awards are a great way to have what we do and how we do it benchmarked against others. Being selected as finalists really does say to our team that their service every day is amongst the best in the country."
Giganet is a family business that goes above and beyond to look after its employees. We're thrilled to be shortlisted for The Workplace Award for our ongoing commitment to training, teambuilding and individual recognition. We hope this will add to our previous wins at The News Business Excellence Award for Training Programme of the Year and The Best Company to Work For at the CRN Sales and Marketing Awards in 2020.
Similar to many other awards this year, the 2020 Comms Business Awards will be presented virtually on 19th January 2021. This is a fantastic way to kick start the new year and hopefully with more trophies in our office cabinet.
Check out the full shortlist for all the Comms Business Awards here.