21st September 2020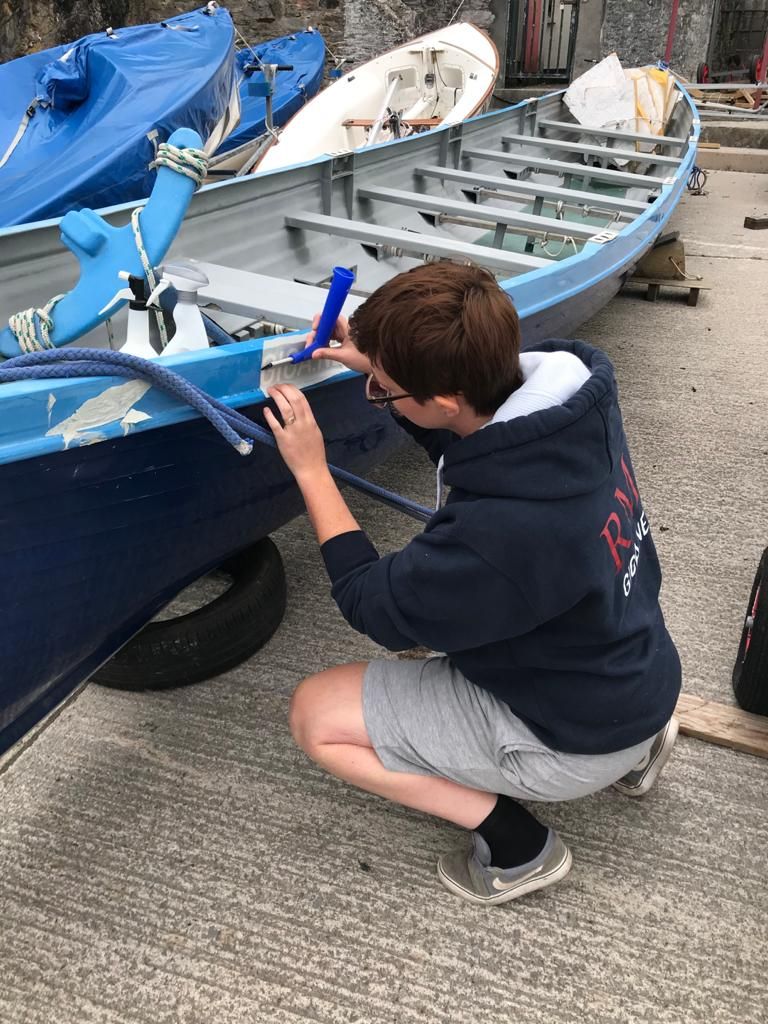 Earlier this year, we announced our exciting new sponsorship of the Royal Marines Association (RMA) Gig Club.
The sponsorship sees our website displayed on the GRP gig, 'Trafalgar', and on the back of every member's hoodie. We will also be providing a branded gazebo which will be the club's base at future races and regattas.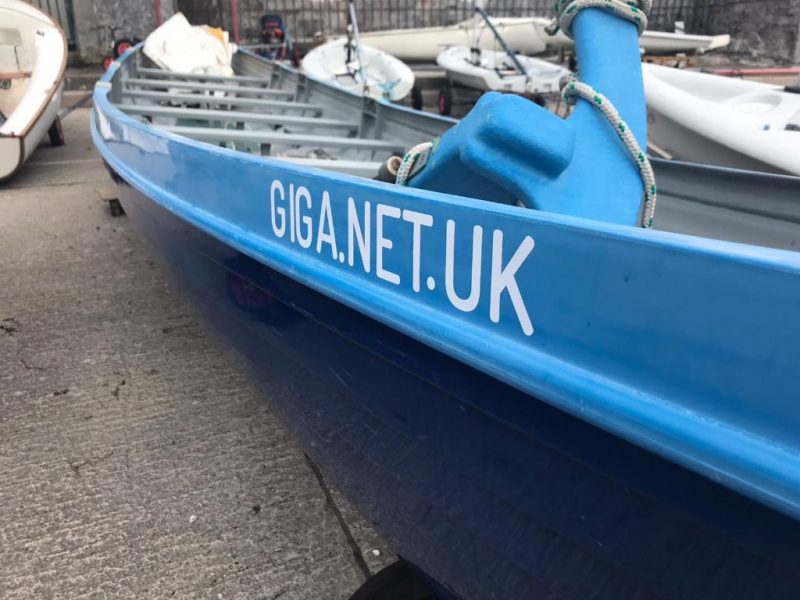 We were extremely thrilled to see the progress RMA Gig Club has made over the last few months. The GRP gig boat has now been refurbished and the Giganet website has been brilliantly lettered onto the gig. The result is outstanding.
The Giganet website printed on the Trafalgar gig is a great touch and is valuable recognition for us as a business. RMA Gig Club welcomes members, families, and visitors to participate and support their races and regattas.
With the governing body authorising the return to rowing, the Gig Club were finally able to get back on the waters last week after a long awaited six months on shore.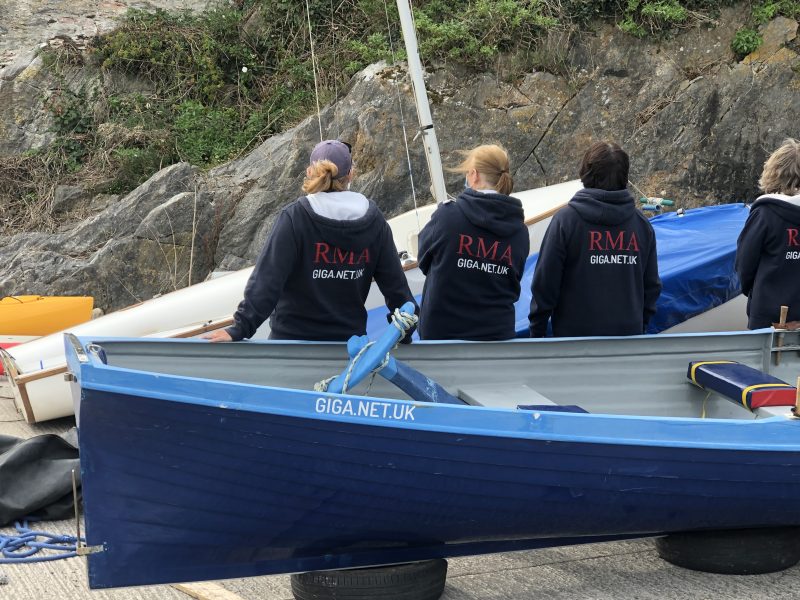 On the day, members rocked the Giganet branded hoodies and were excited to be back on the water.
It's fantastic to see the progress that RMA Gig Club has achieved over the last few months. After only six months of fundraising, the club reached its ambitious goal to raise £15,000. The money has been used to buy its first wooden gig, Cockleshell, that will compete in the summer series of regattas. In fact, Cockleshell is being delivered today and club members can't wait to take it on its first outing.
The RMA Gig Club based in Plymouth is a fantastic partnership and enables us to raise awareness of the new ultrafast CityFibre network. As a CityFibre Original Launch Partner, we're helping local businesses upgrade to the fastest and most advanced Internet connection.
To find out more about our full fibre broadband in Plymouth, click here.