7th July 2020
Giganet is proud to announce our sponsorship of the Royal Marines Association (RMA) Gig Club in Plymouth. We have a tremendous history with the RMA charity – in fact just last year they were one of the nominated charities at our Connected Solent event. When we discovered the Gig Club were looking for sponsors to fund their new 32 foot boat, we knew it was a brilliant opportunity to form a partnership.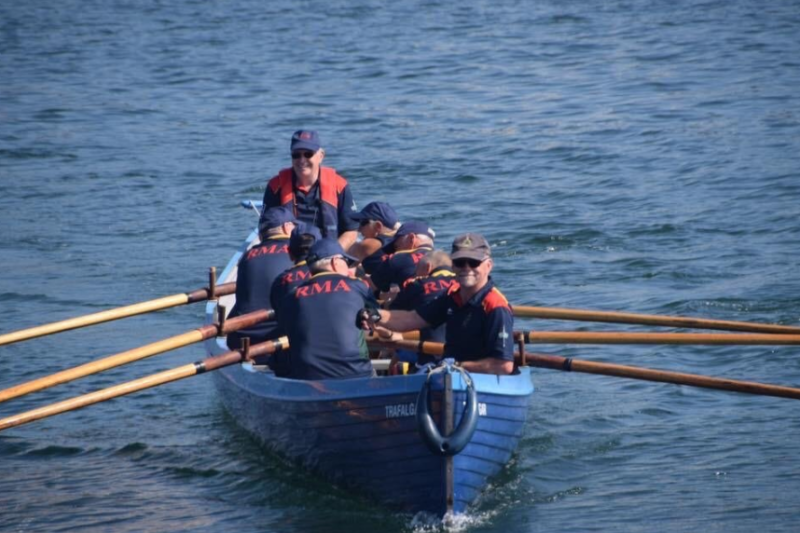 The RMA Gig Club was formed in 2019 with the aim of actively encouraging military veterans, serving military, their families, and supporters to participate in a sporting activity, while forging strong bonds of friendship and camaraderie.
The RMA Gig Club and Giganet was a perfect fit. Our MD, Andrew Skipsey, is a former serving Royal Marine and has been a longstanding supporter of the RMA. His son Luke, Giganet's Regional Development Manager, attended university in Plymouth and so there's a local connection too. Plus, our Engineering Manager Matt lives in Devon and will be our local Giganet representative at the club.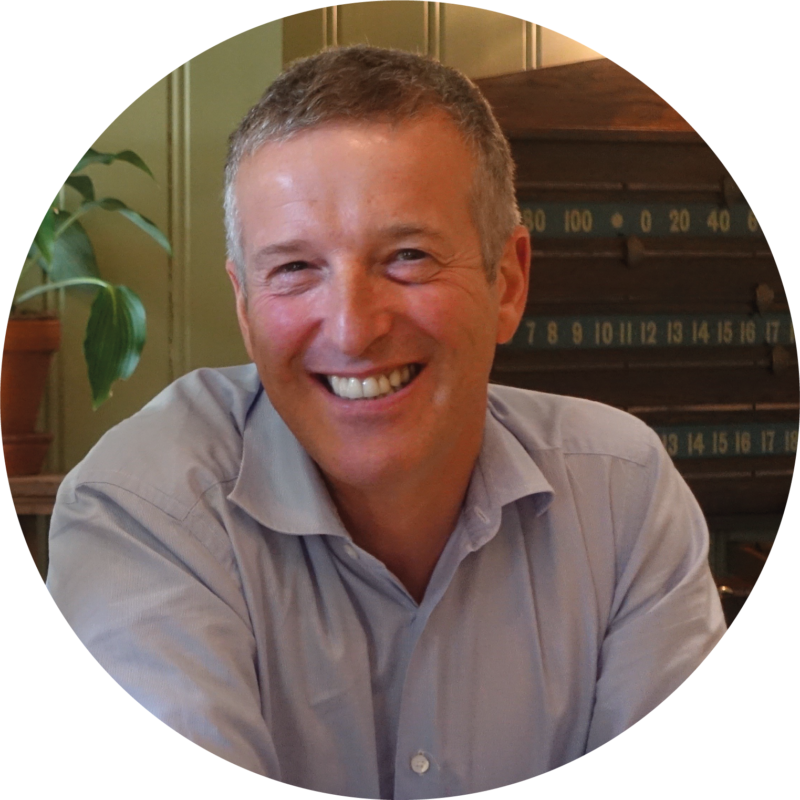 Giganet's sponsorship will see our website displayed on the GRP gig, 'Trafalgar', and on the back of every member's hoodie. We have also provided a branded gazebo which will be the club's base at races and regattas.
Giganet MD Andrew Skipsey, says "We have a fantastic growing internet brand and we want to be known for supporting quite a few local initiatives where there is a connection. A Royal Marine Association Giganet Gig is just brilliant!".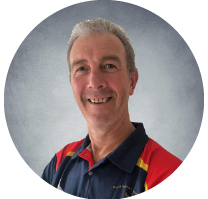 There is an incredible level of synchronicity between the two organisations. Alongside the Royal Marines and city ties, Giganet, known for delivering gigabit Internet, will be a part of the RMA 'Gig' Club.
Rob Guy, RMA Gig Club's Fundraising Officer said "We are very excited about the prospect of this partnership agreement with Giganet and believe that it is a very good fit for both parties, especially as the connection with the Royal Marines is so evident!"
Plymouth is also the latest CityFibre Gigabit city. It has access to some of the fastest fibre Internet connections in the UK. As an Original Launch Partner of CityFibre, we can help businesses, charities and other organisation upgrade to the ultimate full fibre connection. Check out some of our business packages in Plymouth or run your postcode in the checker above.
We're hugely excited to see where this new partnership with the RMA Gig Club takes us and look forward to attending the future races and regattas with the Giganet team.