23rd December 2019
We are extremely delighted to be named as a finalist for this years' Business Excellence Awards hosted by The Portsmouth News. The awards, now in its nineteenth year, celebrates businesses who have shown exceptional growth, innovation or an outstanding contribution to the community in which it operates.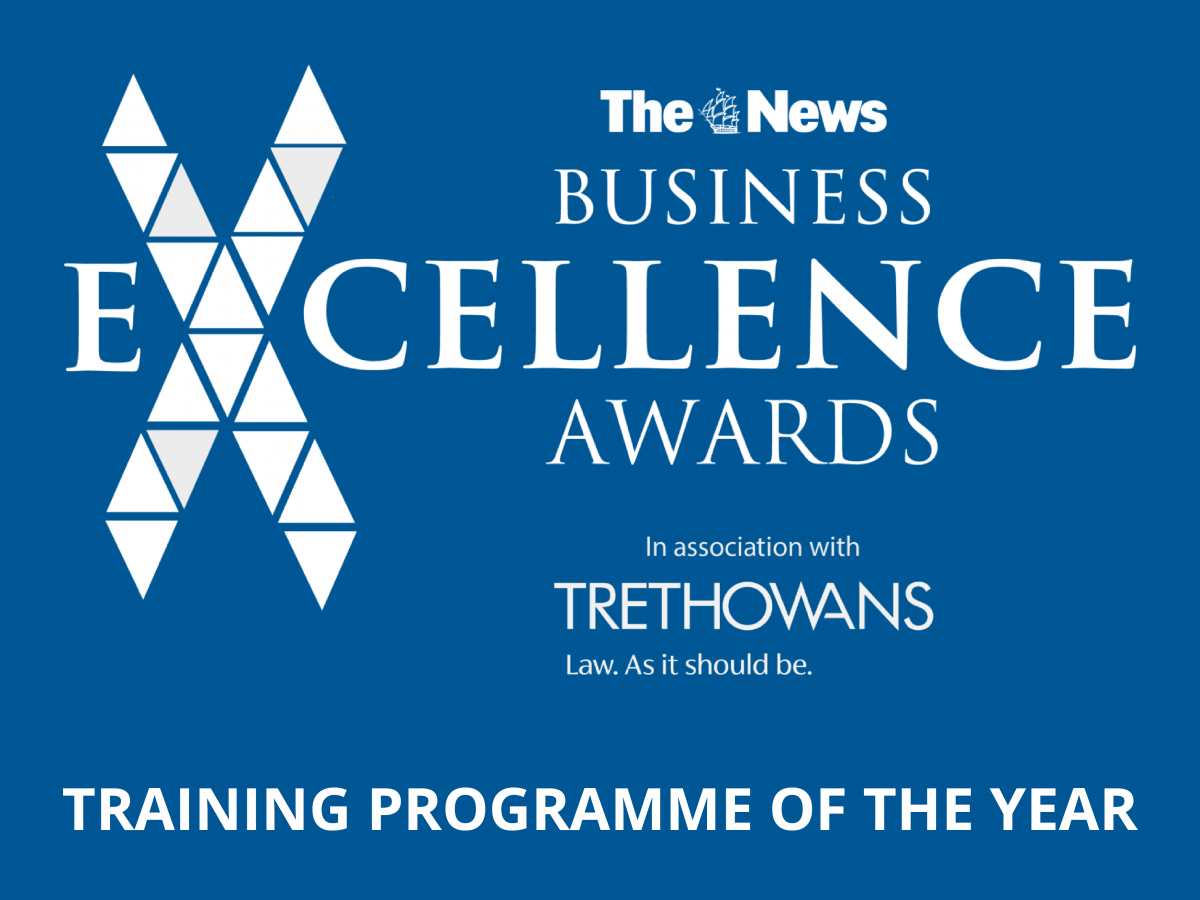 Giganet's parent company, M12 Solutions, are shortlisted for the Training Programme of the Year. The award celebrates real commitment to developing and motivating an organisations' workforce. M12 were recognised for its on-going commitment to staff development and engagement with an exemplary training programme for our employees.
We're proud to hold one of the best retention figures in the market including employees that have been with the company since its very inception in 2003. Over the years, M12 has committed more than ever on staff engagement initiatives with away days, performance and development programmes and other social activities and charity initiatives.
In 2018, the company reached its 15-year anniversary and celebrated by taking the entire team skiing in the Alps. Our recent 16th birthday in 2019 saw a day out at the Solent Forts followed by dinner and drinks at Gunwharf Quays, Portsmouth.
M12 and Giganet are a family firm and empowering staff has always been at the forefront of its culture. We encourage our staff to excel and develop in their roles, or transition to roles which better suit them with training. Our Engineers and technical team have the opportunity to receive recognised accreditation that not only help them succeed in their roles at M12 and Giganet but across their career.
We are pleased to be recognised for our efforts in supporting the people that make our business a huge success and look forward to joining leading organisations in the Hampshire region at the Business Excellence awards evening in February 2020. This follows our recent commendation from the Comms National Awards 2019. We were highly commended for Best Reseller Innovation award and amongst the top for innovation with our Giganet brand.