6th December 2019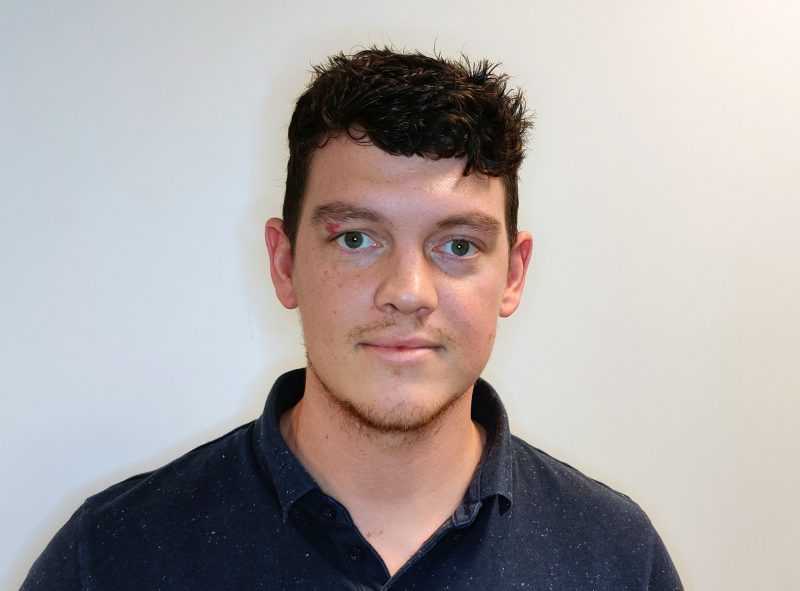 Hello, I'm Pete and I am Giganet's new Network Engineer, working primarily alongside Matt and Mike.
After many years abroad I came back to the UK looking for a challenge with a forward-thinking company. It didn't take long to find M12 Solutions / Giganet, who seem to tick all the boxes on qualities I hoped to find in a company.
Before joining the team in October 2019 I had spent the best part of 10 years working for large scale enterprises in France where the work was monotonous and didn't feel very rewarding. With Giganet, I have quickly been able to apply my past experiences and knowledge to smaller scale but faster paced, exciting projects.
My second day on the job was attending our Connected event, meeting customers and suppliers at the INEOS TEAM UK HQ in Old Portsmouth. Talk about being thrown in at the deep end! …Fortunately I'm a good swimmer. I had a lot of fun meeting all kinds of people and businesses alongside my new colleagues. The day was a big success and gave me a taste of what was to come in the months ahead.
Although I haven't been here long, I have enjoyed getting stuck into various products with the rest of our technical team. My co-workers have got to be the best part of an excellent first month with the company. Everyone has been welcoming and it has been very easy to settle in and feel at home.
It's great working for a company where I believe in the product and I am confident in the people behind it. I look forward to learning from my co-workers and to help build towards a full fibre future.
by Pete Fields