20th November 2019
Ofcom recently reported that fewer customers are switching Internet Service Providers (ISPs). However, that doesn't necessarily mean that people are getting a good deal or are happy with their existing providers.
In the report, 36% of people said that they didn't have time to search for a better deal, or to negotiate with their existing supplier. 21% said they found searching around to be too confusing. In another Which? survey 32% of the 8,000 respondents feared the whole switching process would be too much of a hassle.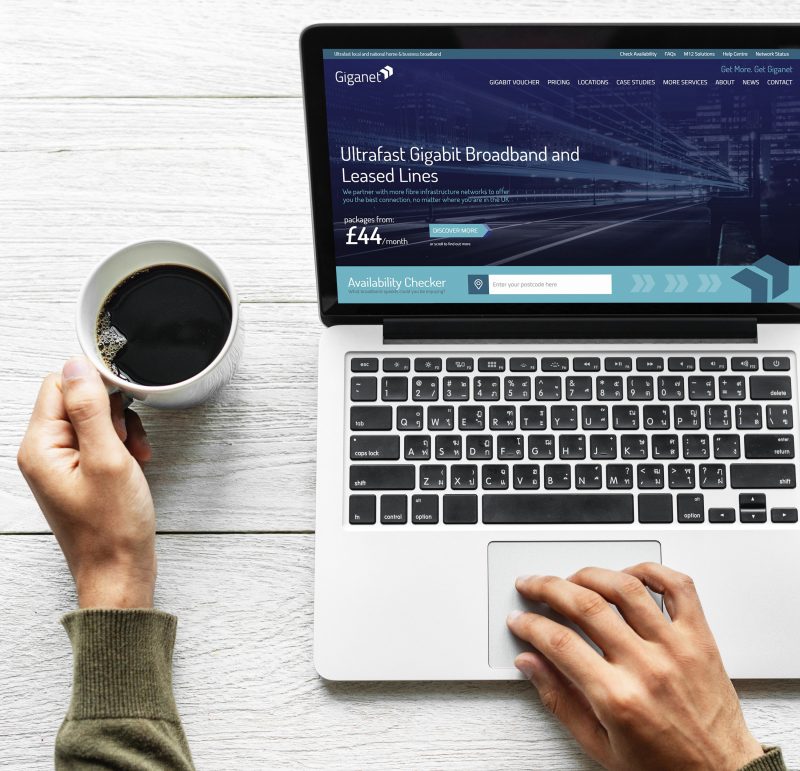 Switching ISPs can seem complicated, especially if you're moving to a completely new network. How do you know you're getting the best deal? Is the ISP a reputable one? Will I face additional costs? Inevitably, this requires you to shop around but it doesn't have to take a lot of your time. For example, on our website you can compare many UK national carriers to get the best price for your location, all within a matter of minutes.
For businesses, one of the biggest concerns with switching ISPs is downtime. Downtime incurs a lot of tangible and intangible costs such as wasted time, lost opportunities and poor customer experience, and is something that all organisations want to avoid.
The main reason lies with the network not going live by a certain date or by the time their previous contract ends. This relies on a lot of different factors including the carrier's capability, your wayleaves and even something as simple as not signing the contracts in time. A single element can delay the network going in.
All of this however can be minimised and even avoided with proper planning and communications.
For businesses that can't afford any downtime, installing a secondary line ahead of your go-live date can minimise the risk. This can then be used for resiliency to safeguard your organisation. Find out why resiliency and RO2 is important. There are also dongle and 4G technologies that an ISP can provide in the interim before your installation if needed.
Understanding customer pain points enables ISPs to offer a better service. At Giganet, we work with over a dozen national carriers including CityFibre, the UK's largest alternative network provider. Through our partnership with CityFibre, on certain packages we can install their pure fibre cables up to 6 months in advance, ready to go live when you are.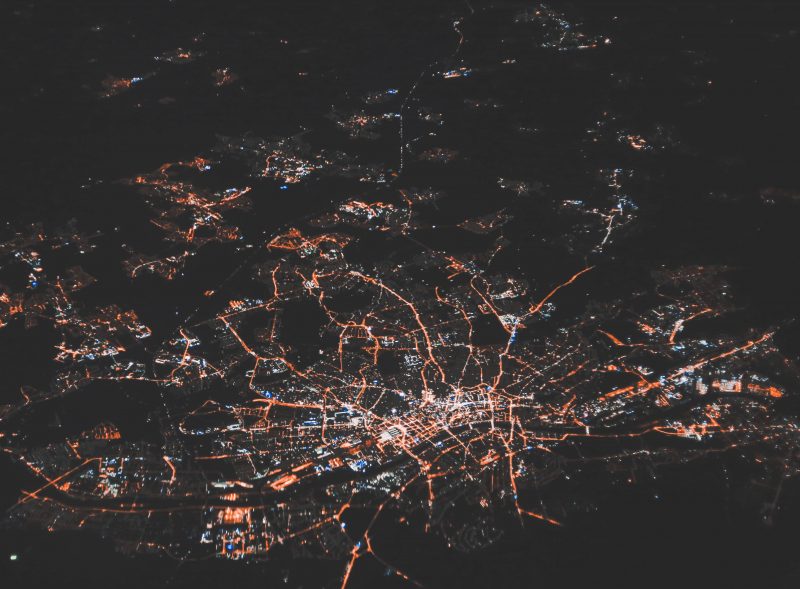 This has been huge for our customers that are already in contract. They can plan ahead, choose the service they want and know that they only have to pay when it's switched on
Amongst downtime, businesses also fear getting tied into long contracts where providers hike prices when you're out of contracts. It was also found that a lot of providers charge 'loyalty penalties' for existing customers. Unlike others, we never hike our prices. If we can provide a better price, we will. We operate a complete transparent process and our prices are available to all on our website. We are just as competitive for existing customers as we are for new ones.
Since Giganet's inception, we have had 100% network uptime. We proactively monitor our networks to fix issues even before they arise. We also have an impressive customer retention rate because we are on hand 24/7 to support with any migration or maintenance concerns.
If you're thinking about switching providers for your Business Internet, get in touch and see how simple the process can be: sales@giga.net.uk.