4th June 2019
Having come from a telecoms and marketing background, joining M12 Solutions was a natural step for me. I wanted to be part of a company that is doing innovative and disruptive things in the industry. M12 and its brands, particularly Giganet, is transforming how businesses connect, communicate and collaborate across the UK and it's great to be a part of that journey.
Before joining M12 in March 2019, I worked for a tech and telco focused marketing agency which really helped me to hit the road running at M12. The team have been immensely supportive and have shown a lot of trust in me from early on. Even in my short tenure in the role, it has been great to get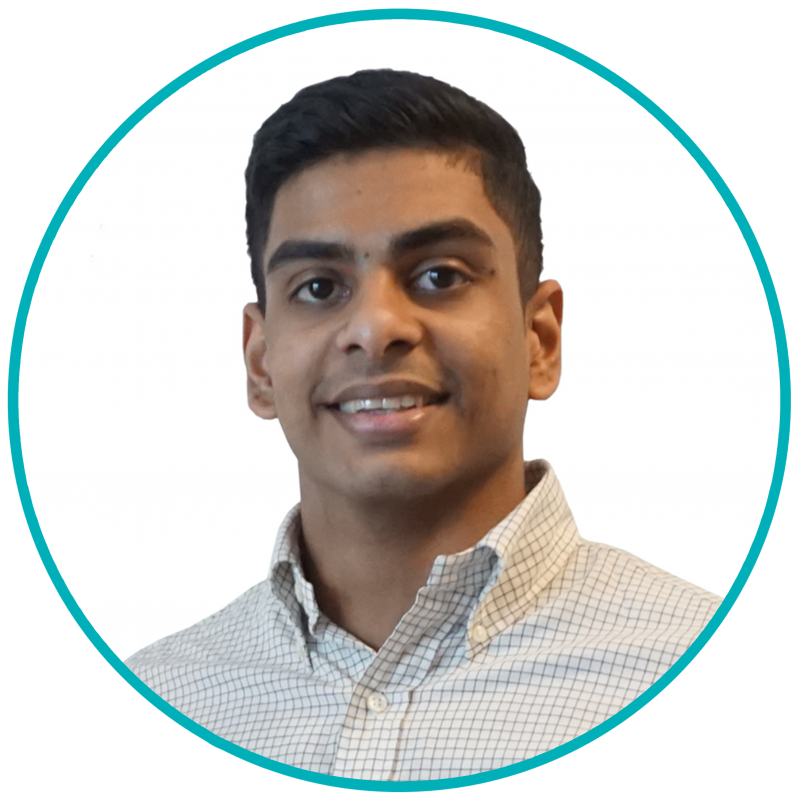 stuck in and support some key marketing campaigns.
M12 has been one of the most welcoming, friendly and open places to work. The team here are amazing and the working culture is next to none. The team really do get on and work well with one another. The firm is also very committed to training and helping its staff develop and better themselves. It's refreshing to work for a company that actively encourages staff development and promotes employee wellbeing.
I'm proud to be part of the marketing team that is driving the growth of the company. M12 and its connectivity brand are going through an exciting period with new innovative additions to its communications portfolio and immense uptake in business Internet nationwide. I look forward to growing my career in a brilliant company and being part of the M12 family.
Terin Varghese,
Senior Marketing Executive at M12 Solutions & Giganet
If you're interested in finding out more about the work life at M12, see what our other employees had to say about their time at the company.