1st January 2019
Our parent company M12 Solutions are pleased to announce exciting plans to build a new full-fibre network for homes and businesses. This will specifically target under-served towns and communities in the South of England.
To distinguish the new service, a new business is being created – Giganet Fibre Ltd. It will be jointly owned and operated by M12 Solutions Ltd and Fidelity Broadband Ltd, the Sussex based fibre/wireless Altnet. The new venture will be headed by two industry veterans, our Managing Director Andrew Skipsey and Robert Condon of Fidelity.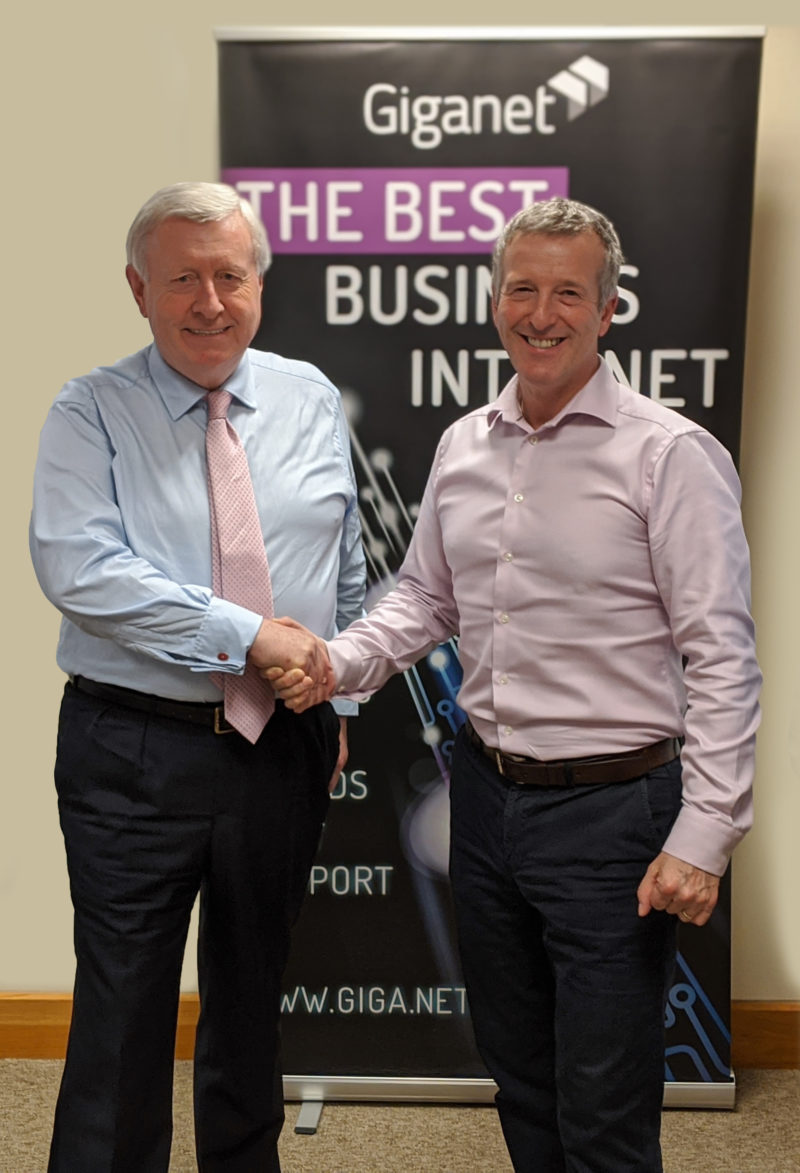 Giganet Fibre will be based at our expanded headquarters in Hampshire. The company will commence its first Gigabit full-fibre network construction work in March 2020. The company plans to reach over 250,000 homes and businesses in the South of England over the next 5 years.
Commenting on the new venture, Robert Condon, Fidelity's founder and CEO said: "I am delighted to be joining forces and working with Andrew and his team. The combination of M12 & Giganet's telco/ISP knowledge and experience, together with Fidelity's fibre/wireless network design, construction and operational capabilities, provides the new venture with a strong team and the necessary resources with which to rapidly deploy its new network."
Andrew Skipsey, Founder and CEO of M12/Giganet said: "We have been providing a wide range of communications solutions to residential and business customers throughout the South of England for over 16 years. This new venture is a natural extension to our core telecoms business and enables us to participate in the exciting expansion of Gigabit broadband networks and services in the UK."