18th November 2018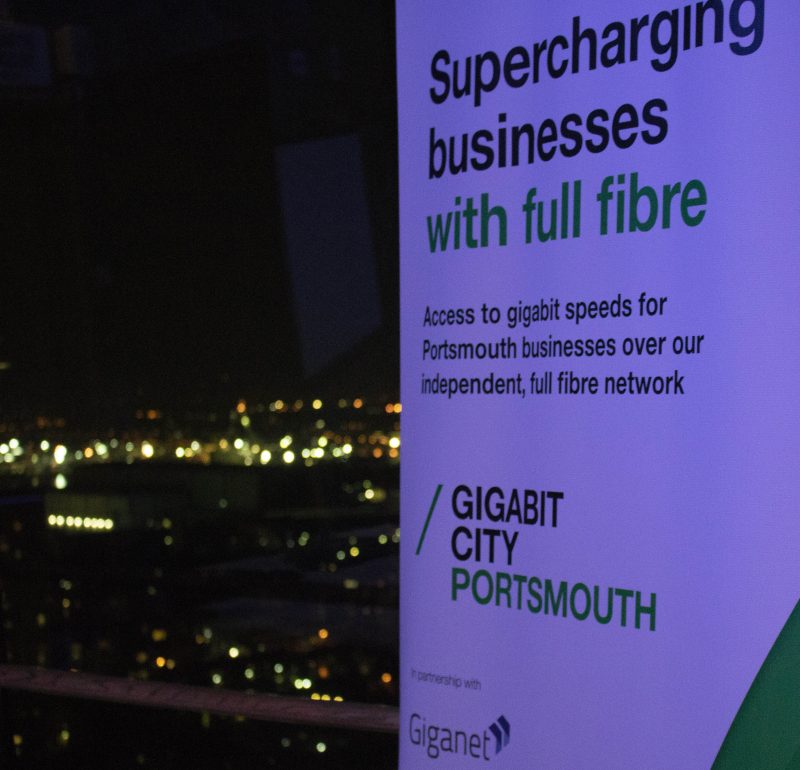 Giganet, from M12 Solutions, and CityFibre officially launched Portsmouth's new fibre network last week. Giganet is a launch partner for the transformational fibre investment that CityFibre has made in Portsmouth. This infrastructure brings hyperfast speeds and reliable connectivity to businesses across the city who have been struggling with poor connectivity until now.
CityFibre is the UK's largest alternative fibre infrastructure builder and its network currently reached over 280,000 businesses and 4 million homes in the UK. After CityFibre's recent investment, Portsmouth has now become the UK's latest Gigabit City.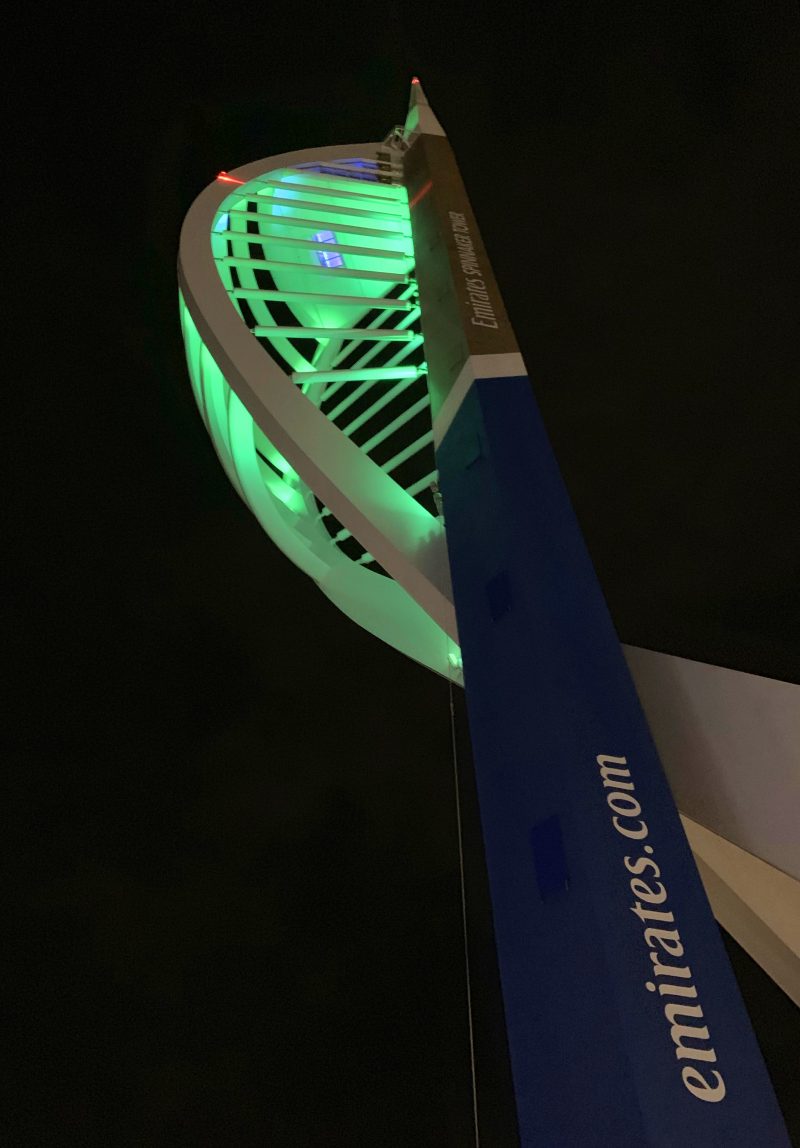 A launch event was held at the Spinnaker Tower on the evening of Wednesday 14th November with professionals, business owners and key individuals from around the city invited to be a part of it.
The tower was illuminated CityFibre green and the views across the city were expansive, showing much of the area that the new network encompasses. A number of key individuals spoke at the event, highlighting the difference this improved connectivity will make. Gigabit capable connections will mean that local businesses can future-proof their connectivity for years to come, at affordable prices.
It will also help ensure that Portsmouth is not left behind and will take its place amongst the best connected cites of the world. With over 34km of full fibre infrastructure available, the CityFibre network will make Portsmouth home to some of the fastest download and upload speeds in the world, unlocking a host of productivity benefits to over 1,700 businesses.
CityFibre's CEO Greg Mesch says, "'As the thirst for greater internet speeds continues to grow on all sectors, it is fantastic to be able to offer cities the world-class digital infrastructure they need to meet the demand. As a Gigabit City, Portsmouth will be on the digital front foot, able to complete and succeed in a digital world."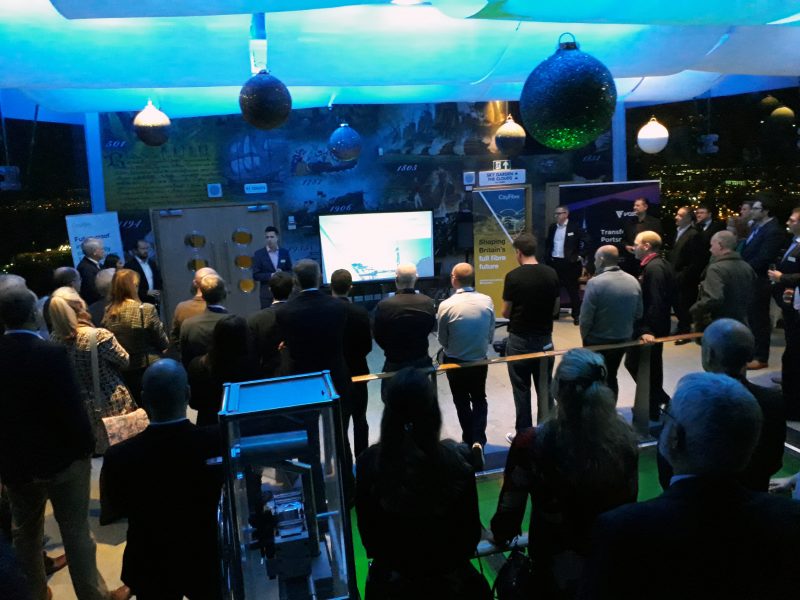 Giganet's Managing Director, Andrew Skipsey gave a short talk at the event and comments, "Here at M12 / Giganet we care about Portsmouth. Most of the business has a close connection, either previously or currently living in the city or nearby. So becoming the local CityFibre launch partner was an obvious decision for us. We know just how dire the options have been for local businesses and now we can make a real difference. As an Internet Service Provider we regularly see the transformation of business efficiency we enable when firms can make a real step change and secure a full fibre product. We're obviously delighted that the launch event was such a success and that CityFibre are now ready for us to take orders and connect businesses in the area."
Click here to read the coverage of the launch event, from The News, Portsmouth.
Or click here to visit our Portsmouth page and get your instant quote.