With full fibre broadband you don't have to have a home phone number if you don't need one, so just cancel your old copper line completely.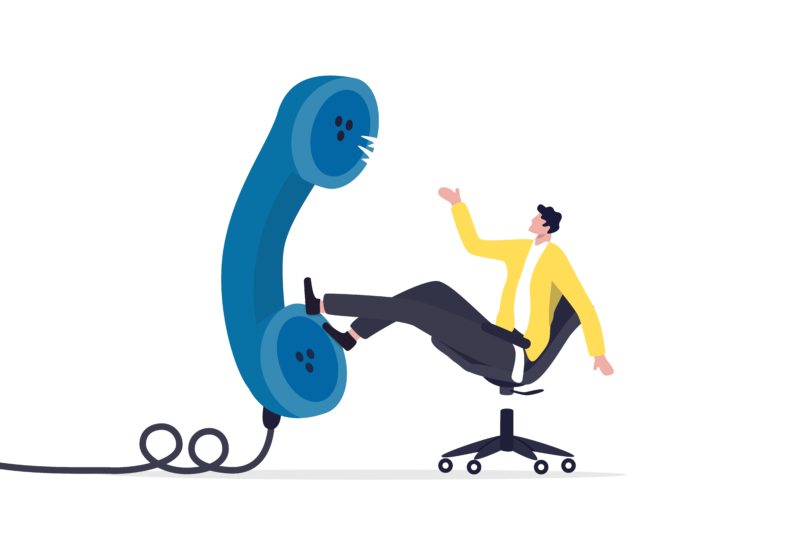 If you would like to keep your home phone number, you could keep your copper phone line and the number as well as the full fibre broadband.
Alternatively, Giganet will soon be able to provide a telephone service over the broadband, transfer your existing number, and still allow you to cancel the old copper line completely. View our home phone page here.
if you would like to keep your existing number, please note we can only transfer "live" telephone numbers, so please do not cancel your phone contract with your current supplier until we have confirmed your transfer date with you. Depending on your current provider, it could take up to 4 weeks from the point you give us authority to make the transfer. When your landline number migration is complete, this may trigger the cancellation of your existing landline service and any associated broadband services. Please make sure you are aware of contract and cancellation terms with your existing provider and any impact of migrating your number.