1st March 2022
We are pleased to announce we are freezing prices in 2022, despite price hikes across much of the industry. This renewal of our price promise guarantees our home broadband customers will pay the same monthly charge for the lifetime of your contracts.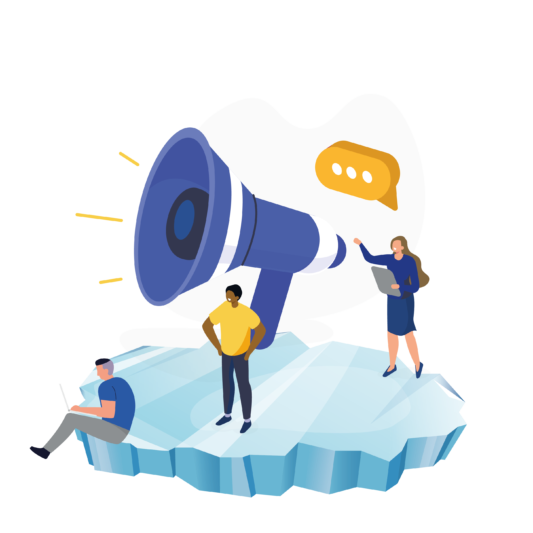 Many internet service providers (ISPs) have imposed price hikes of up to 3.9% on top of the consumer prices index (CPI) rate of inflation – adding up to rises of up to 9.3%. Some customers who are under contract have no choice but to pay up or part with an exit fee in the hope of finding a more attractive deal. Couple this with the rising cost of living, huge energy price increases and we know household bills are becoming unmanageable for many. So we're here to help.
Our broadband price promise guarantee for 2022
Giganet will always deliver full fibre honestly, and a huge part of that is our price promise to customers. Having flexible and reliable broadband services is more important than ever, and we're proud to deliver just that, having just been consistently rated 'Excellent' on Trustpilot since we launched our home broadband services. The past couple of years have been turbulent for the industry and people are increasingly being hit with rising costs. We want to reassure our customers that we aren't going anywhere, and you won't be seeing any price increase from us in 2022.
Why have we frozen our prices?
The move follows the acceleration of our plans to deliver full fibre connectivity across multiple platforms following a £250 million funding injection from new owner Fern Trading Limited. The investment means we will be able to offer full fibre broadband across the UK as we increase our offering on CityFibre and Openreach fibre and continue building our own network.
Our Chief Executive Jarlath Finnegan explains, "Giganet is reaching more customers than ever before and we're due to start offering hyperfast full fibre broadband services to over 65,000 new homes across England this month alone. Following on from our significant investment last year, Giganet is entering a phase of exponential growth and is on track to becoming the best ISP in the UK, delivering full fibre honestly."
Giganet currently reaches more than seven million premises and this number is growing rapidly. So if you're a customer you can rest assured your prices won't increase, and if you're not, why not check your postcode today?